South Florida's Premier Full-Service Pool Maintenance & Repair Company
Take a Break from Pool Cleaning - We've Got You Covered.
Get Started
Expert Pool Maintenance and Repair Services
Aqua King Pool Services is a trusted provider of high-quality pool maintenance and repair services for both residential and commercial clients. Our experienced team of pool experts offers comprehensive solutions including pool cleaning, chemical balancing, equipment repair and installation, and pool renovation services.
We understand the value of a well-maintained pool as an investment for any property. That's why we provide personalized service tailored to each client's specific needs, ensuring a safe, clean, and healthy swimming experience all year round.
At Aqua King Pool Services, we use only the best tools and materials to deliver top-notch services at competitive prices. Our team is fully licensed and insured, and we are committed to customer satisfaction. Whether you require weekly maintenance or a one-time repair, we are here to assist.
About Aqua King Pool Services
For exceptional pool maintenance and repair services in South Florida, turn to Aqua King Pool Services. With over 20 years of experience in the pool and spa industry, our company is dedicated to providing top-notch services to customers in Miami-Dade, Broward, and Palm Beach counties. If you're unsure if we service your property, don't hesitate to call and confirm.
We believe that a well-maintained pool is a valuable investment for any property, and our team strives to deliver a first-class, one-of-a-kind pool care experience to our clients. Safety is always our top priority, and we're fully licensed and insured.
While we service major cities in South Florida, our service area extends beyond those listed below. For a full list of areas we cover, click the "View All Service Areas" link.
Areas Serviced by Aqua King Pool Services:
View All Service Areas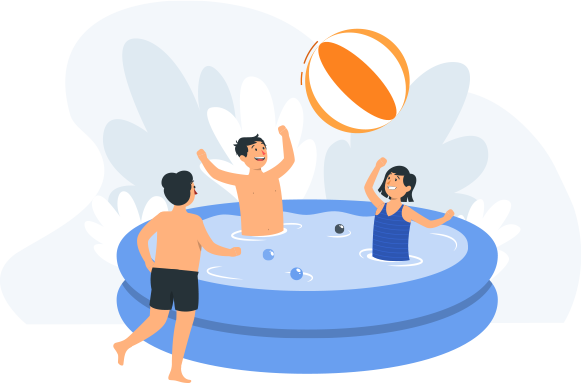 Aqua King Pool Services is Rated 4.8️ stars on Google
130+ 5-star reviews speak for themselves